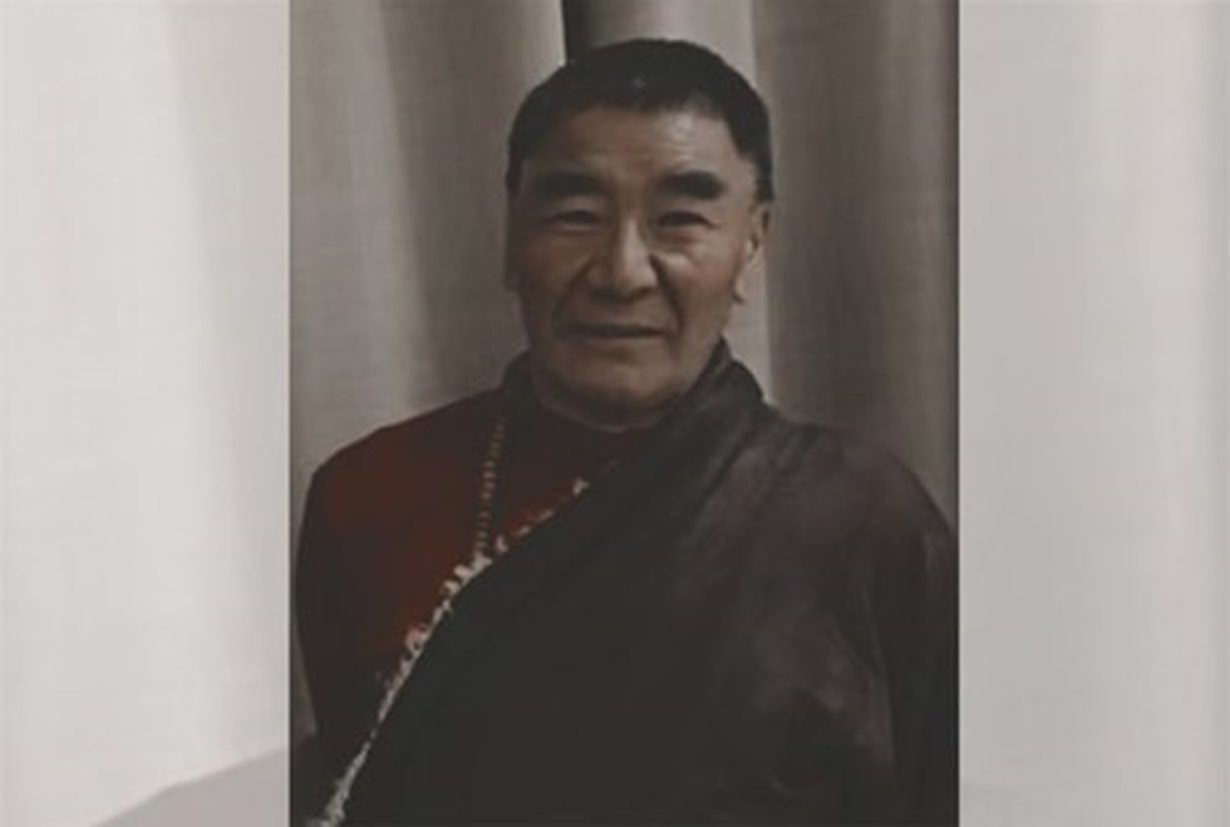 Tibetan arrested for not registering WeChat group
Lotse's WeChat group had around 100 members from across Tibet
A Tibetan man was arrested in the early morning of 25 July 2022 by Chinese police in Sershul County, Kardze Tibetan Autonomous Prefecture, for failing to register a WeChat group he had created several days earlier.
 A source confirmed that Lotse, 57, was forcefully taken away from his home to the county police station by Chinese police officers. They stated he had neglected the state law that requires users to formally register WeChat groups with local regulatory authorities. Others present at the time of arrest are also known to have been interrogated.
Named "Happy 80th Birthday" (Tib:༨༠ འཁྲུངས་སྐར་བསུ་), the online chat group had around 100 members from across Tibet. Lotse has two sons and hails from Bumnyinggon Ruma.
Information supplied by Tibet Watch

We are Free Tibet, and we stand with Tibetans around the world. For their homeland, for their future and against China's brutal occupation.