Latest
All the latest news from Tibet, campaigns updates, press releases & reports
Featured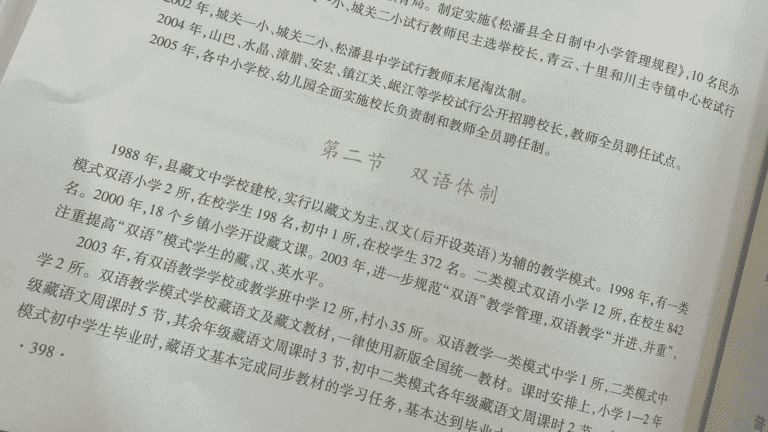 Primary and secondary schools in Ngaba Prefecture have been ordered to teach core subjects in Chinese language.
Featured
Former political prisoner and Tibetan language rights activist Tashi Wangchuk, was beaten for posting a video of government staff refusing his business license registration.
Featured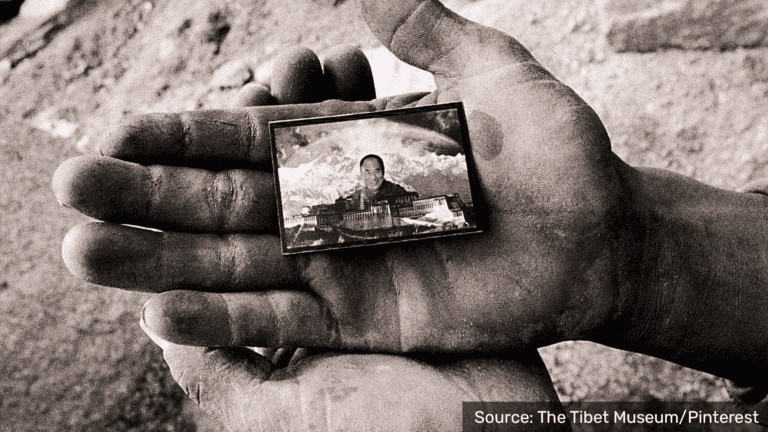 An eight-year-old refugee recounts her escape from occupied Tibet.